Psilocybin for Depression?
What the Latest Research Is Saying in 2021
For all our ingenuity, we humans have a bad habit of outlawing the very substances we need the most.
Need an example? We banned psychedelic mushrooms!
Now that they're legal again for certain uses, recent research is showing us why banning it before was such a bad choice. If you're struggling with depression or other mental health issues, keep reading — psilocybin 'shrooms could be for you.  
What are psilocybin/psychedelic/magic mushrooms?
Depression 101 (what it's actually like)
Psilocybin research in Canada: from good to great
Shrooms are more legal than ever in Canada!
Psilocybin-assisted therapy
What are psilocybin/psychedelic/magic mushrooms?
They're mushrooms that naturally produce a psychedelic compound called psilocybin! Intuitive, we know. (Many magic mushrooms also produce psilocin and other compounds, though psilocybin gets more attention.)
Perhaps the most important thing to know about psilocybin mushrooms is that they're safe, natural, and effective. They have a track record of helping humanity reach new mental frameworks that's thousands of years long. The Aztecs took a 'shroom called Teonanácatl— the flesh of the Gods — to access higher spiritual states. Many other ancient cultures did the same.
Now that it's 2021, the scientific world has finally become open-minded enough to start catching on. Leading researchers from Canada, the US, and Israel have found that psilocybin mushrooms are great for your brain. They're impressively safe, too: less than .2% of psilocybin users involved in a 2016 study reported experiencing any medical problems. Most people don't experience unwanted side effects, either.
Depression 101 (what it's actually like)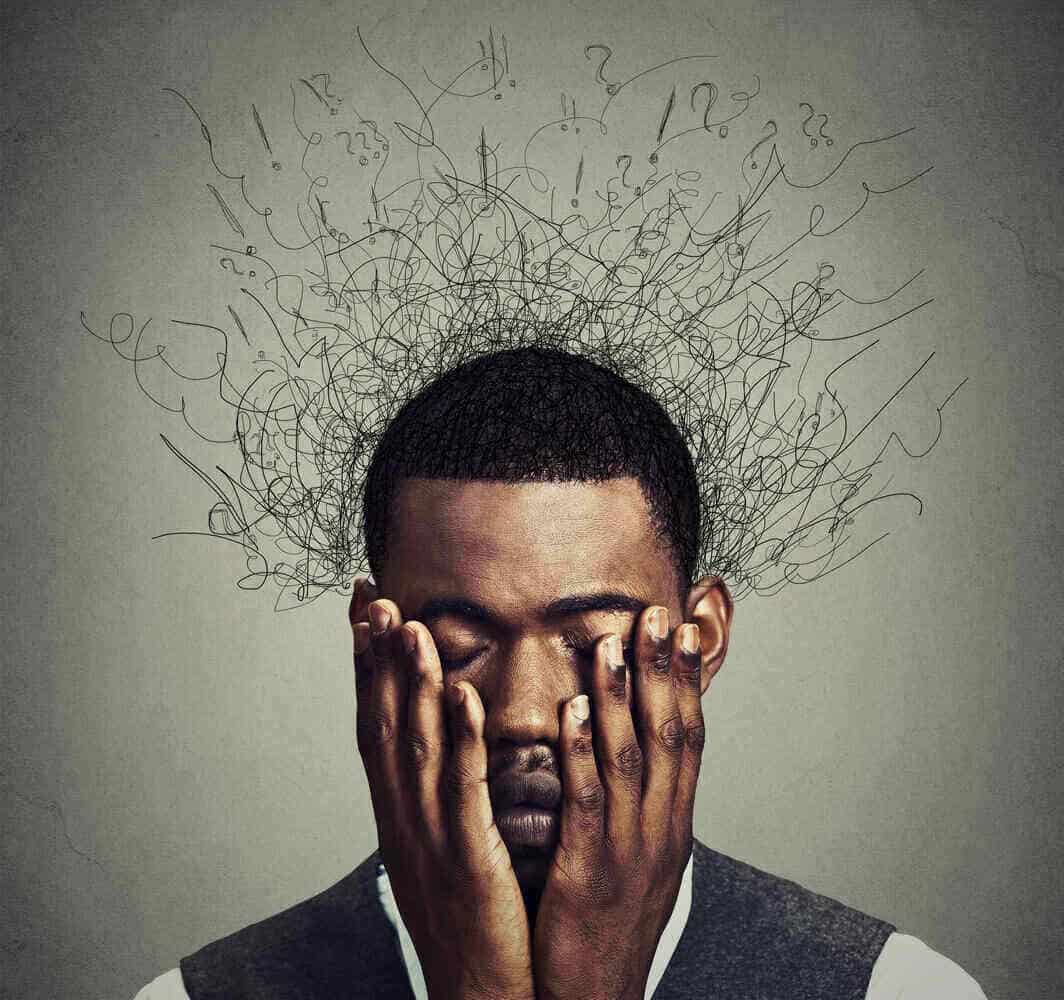 Let's face it: depression can be crippling. Anyone who's had it can tell you that it's way, waymore than just "feeling sad." Depression is a complex web of biochemical, mental, and spiritual problems. Up until now, psychotherapy and psychiatry didn't have the answers.
What changed? The research. A 2020 follow-up study from John Hopkins University found that psilocybin may relieve treatment-resistant depression — and not just a little bit, either. "The magnitude of the effect we saw was about four times larger than what clinical trials have shown for traditional antidepressants on the market," said Alan Davis, Ph.D.
Psilocybin research in Canada: from good to great
While many countries and universities are pushing the research forward, Canadian research has been advancing particularly fast.
"Canada was once a world leader in this area of research back in the early 1950s and 60s — and we're now kind of lagging behind," Dr. Kenneth Tupper told CBC in 2017.
It's true: Canadian biochemist Abram Hoffer pioneered the use of psychedelic therapies, including the practice of treating alcoholism with LSD. Hoffer and his colleagues also experimented with mescaline, peyote, and other substances — anything to replace the brutal electroshock therapies popular at that time.
"Osmond and Hoffer not only treated patients with psychedelics, they also encouraged doctors, nurses and support staff to take the drugs," Doctor and author Erica Dyck explains. Naturally, the doctors' wives partook, too. Hoffer even convinced architect Kiyoshi Izumi to ingest LSD before he submitted his designs for a new mental hospital in Yorkton, Saskatchewan.
Before research could advance much further, however, the war on drugs began and psilocybin was outlawed by politicians. The psychedelics research boom ended.  But today psilocybin 'shrooms and the research surrounding them are more than making up for lost ground.
Promising early results have led to a call for more research — and more funding. After two separate 2016 studies uncovered psilocybin's ability to relieve anxiety and depression in cancer patients, researchers began asking for help. "We're actually asking [the government] to step up and to start funding the real process of drug discovery," Mark Haden, executive director of MAPS Canada, told CBC in 2017.
Canadian research has dived deep into the power of other psychedelics, too. A 2017 studyfrom Laurentian University found that that ayahuasca could help eating-disordered patients. "Ceremonial ayahuasca drinking shows promise in the healing of EDs and warrants further research," the study concluded.
Making matters more complex — in a good way — is the fact that the effects of psychedelics like psilocybin and ketamine vary wildly depending on dose. Canadian researchers have been looking into this, too. A 2019 study conducted by the University of Toronto attested to the benefits of microdosing, a practice that involves taking very small doses of psilocybin or other psychedelic drugs consistently over time.
Study authors explained their premise: "while full-dose therapies include perception-distorting properties, microdosing may provide complementary clinical benefits using lower-risk, non-hallucinogenic doses." In other words, microdosing could allow people to experience antidepressant effects without side effects. It's thought that microdosing can enhance the function of the brain's serotonin receptors over time.
Most of this research, for all of its diversity, points to a very simple truth: a single psychedelic experience can trigger transformation from the inside out.
"Psychedelics, under carefully controlled conditions, can create experiences of wonder and awe and a connection to a divine realm that leads to significant behavioral changes," Dr. Kenneth Tupper said in 2019, two years after lamenting Canada's then-lack of psilocybin research. Sure sounds like progress to us.
Shrooms are more legal than ever in Canada!
All these new studies have gone hand-in-hand with legal progress. In 2020 Canada legalized psilocybin mushrooms for life-threatening cancer…and those struggling with depression symptoms / major depressive disorder, psychosis, other mental illnesses…and more.
And the initial results have been amazing.
"I have struggled with anxiety, depression, and addiction for years," Victoria resident Mona Strelaeff told VICE World News. "During my psilocybin therapy I went deep, way back to when I was a little girl and all those things that happened to me. All the unresolved trauma, it came back and I was beyond terrified, shaking uncontrollably, and crying," she said.
Psilocybin-assisted therapy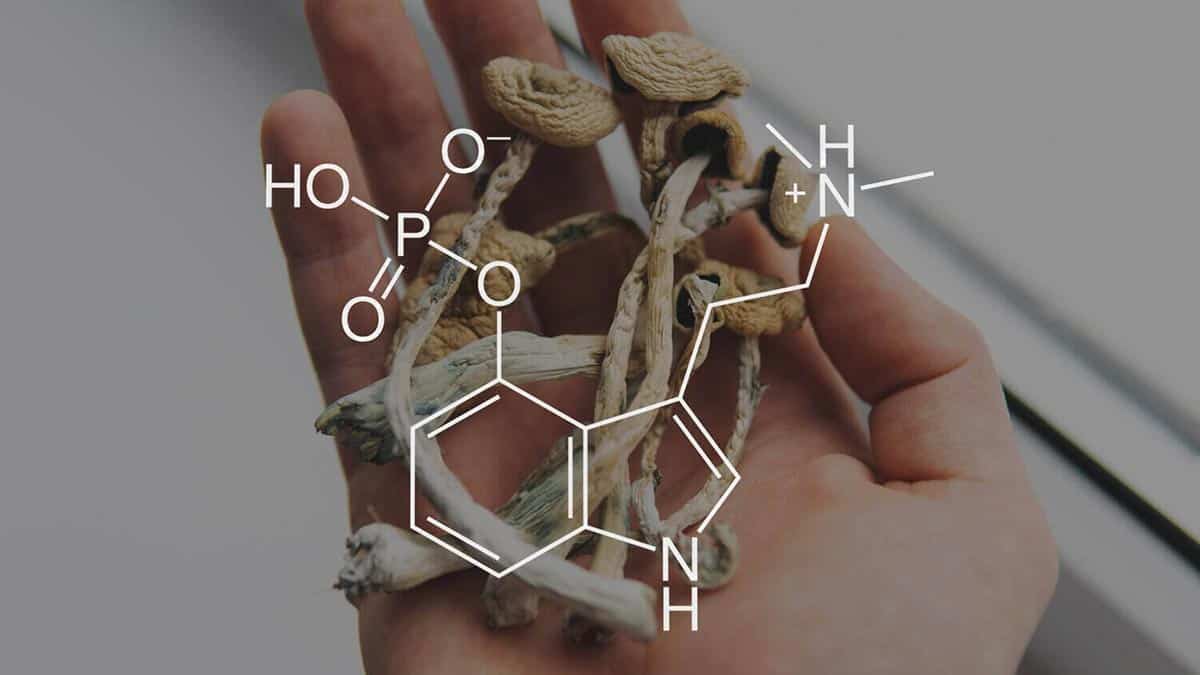 Need another example of just how much the fungi kingdom is winning, legally speaking? Canadians can also use psilocybin for end-of-life treatment.
A Saskatchewan man with colon cancer, Thomas Hartle, was among the first to benefit from this treatment. Thomas had discovered psilocybin after research the benefits of other medicinal mushrooms. "I'm not a doctor," he said to CBC last year, "but having read the research and a lot of the papers that researchers have put out it looks to be like it is potentially a way to allow a therapist and a patient to access some of the difficult things that you deal with."
Half a year and just two psilocybin sessions later, Hartle says he's doing better. "I've been talking about subjects that I would previously have considered almost impossible to talk about and keep a clear voice and not break down into a very emotional state," he said to The Times Colonist. "Instead of focusing on the pain or discomfort, I'm focusing on making lunch for my family or something like that."
And when it comes to psilocybin-assisted therapy, clinics like Vancouver's Thrive clinic have been leading the charge. Thrive offers its patients both in-person and virtual counseling sessions at a low cost, all with the hope of helping people learn — and unlearn — what they need to about their lives.
If you're ready to experience a mental health breakthrough of your own, hallucinogens like psilocybin may help. You can check out our shroomery here.
*Disclaimer: Our psilocybin/psilocin 'shrooms may be awesome, but they're not yet viewed as medical products by Health Canada. They are not approved to diagnose, treat, cure or prevent disease. The information provided on this site is for informational purposes only and is not intended as a substitute for advice from your physician or other health care professional. Our products should not be used by people under 18 years of age.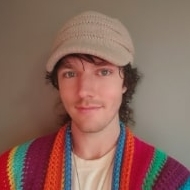 Thomas Wrona is a writer, designer, and wellness coach who believes that nature's wisdom provides an antidote to the stress of modern life. As a former pro athlete, he's all about staying in motion! When he's not writing you'll probably find Thomas outside.