Buy Magic Mushrooms in Ontario from Three Amigos
Magic mushrooms, also known as shrooms, are a type of hallucinogenic mushroom containing psilocin or psilocybin. These mushrooms are organic and actually work. This psychedelic drug has been known to treat various conditions, from addiction and anxiety to obsessive-compulsive disorder (OCD).
Looking for increased creativity or heightened emotions? Looking to reduce stress or anxiety? Maybe you're simply looking to have a fun experience. Whether you are in Toronto or Hamilton, there is no better place to get psychedelic mushrooms in Ontario than from Three Amigos.
Buy Psilocybin in Ontario Online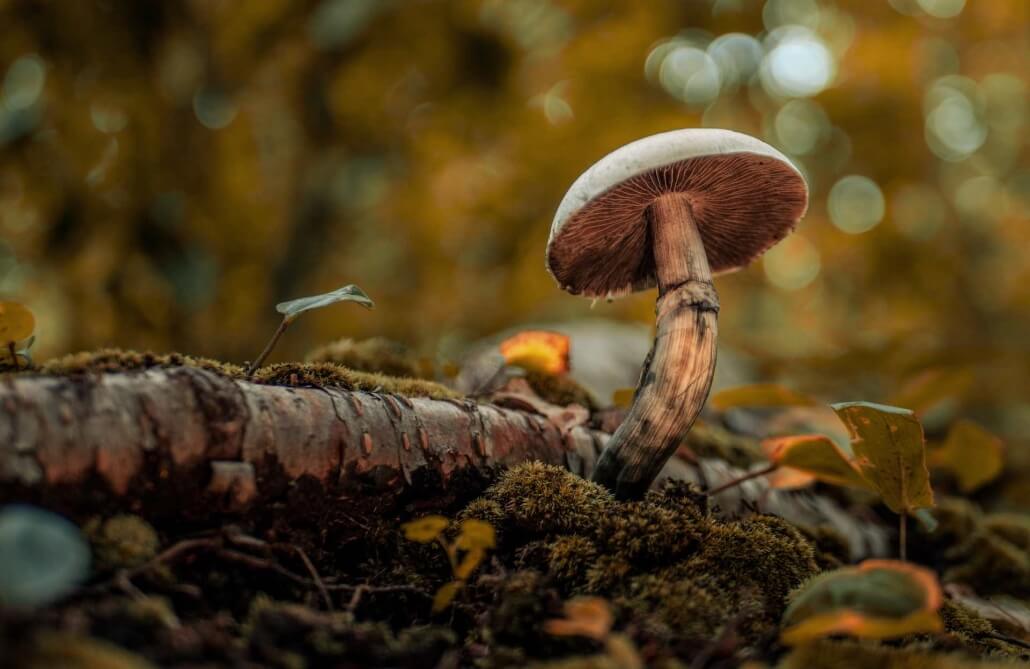 Ontario, as big as it is, has various options when it comes to sourcing shrooms, but are you getting the best option? You can find magic mushrooms in forests, on the black market, and in certain magic mushroom dispensaries, but these options are not always advisable because their safety and authenticity cannot be verified. 
This is where Three Amigos comes in. We have natural and potent shrooms, making us one of the best options in Canada. We offer you a magic mushroom delivery service that brings all the therapeutic benefits of this medicine to you.
Buy Magic Mushrooms in Ontario from Three Amigos

If you need to purchase safe shrooms quickly, choose Three Amigos. We will have your product right at your doorstep in no time. With top-notch packaging, you can be sure of discretion when we are making deliveries. Not to mention the extra measures we take to ensure all magic mushroom items shipped out are of high standards. Rest assured, you can trust us with your magic mushroom experience.
Three Amigos offers numerous psilocybin products, such as dried magic mushrooms, microdose capsules, edibles, teas, and grow kits.
Dried Magic Mushrooms
Each product provides a different result, ranging from relaxation to increased energy. Microdose capsules contain varying potencies ranging from 50mg and above. Using this product should lead to relief from depression and anxiety. It also has other health benefits
Edibles
Use magic mushroom tea as a way to avoid the not-so-pleasant taste of simply chewing psilocybin mushrooms, making your experience more enjoyable. At Three Amigos, you can find teas that proffer varying experiences, from mental clarity to improved sensual experience. 
Grow Kits
Do you want to grow your shrooms at home by yourself? Buy a Three Amigos grow kit for convenience. You can start growing shrooms without having to read numerous articles or watch endless videos. We offer simple instructions to make your experience seamless. We sell sterilized grain bags, liquid culture, grain spawn, and coco coir substrate. So whatever you need, we have it.
Buy Shrooms in Ontario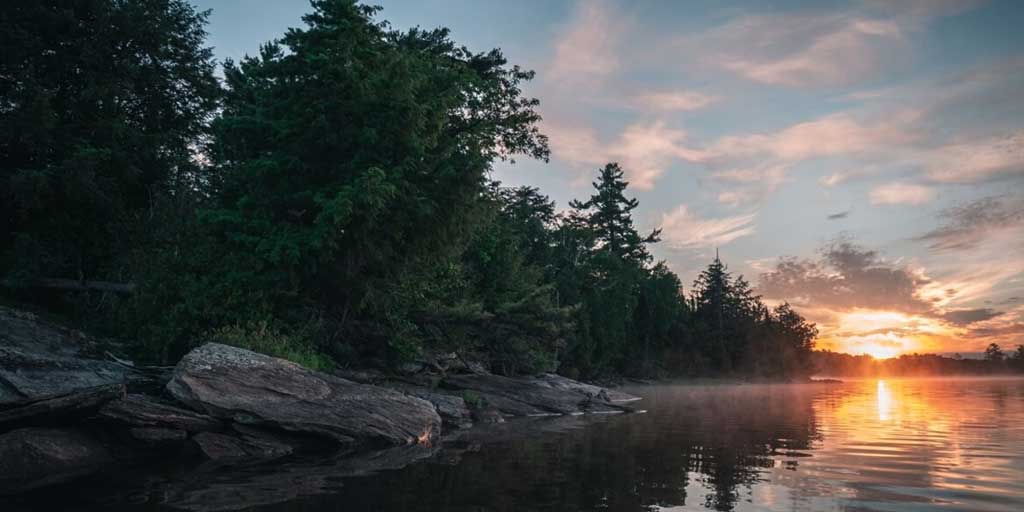 With Three Amigos, you no longer need to look for premium quality shrooms in Ontario; you have already found them. No matter what your goal is, our therapeutic products will meet your expectations. We offer a variety of shrooms that vary based on colour, shape, size, and flavour. Take a look, make a decision, and have a blast!
Three Amigos – Learning More 
Three Amigos offers more than just mushrooms for sale. We also provide resources and blog posts to help advance your knowledge. 
Furthermore, we serve: British Columbia (BC), Saskatchewan, Alberta, Ontario, Manitoba, Quebec, Nova Scotia, New Brunswick, Newfoundland and Labrador, Prince Edward Island (PEI), Northwest Territories, Yukon, and Nunavut.
Frequently Asked Questions
What do shrooms feel like?
The shroom experience varies for different individuals. However, the effects of this plant depend on the dosage taken and the form of shroom used. If you are a newbie, start small and work your way up. Some effects you may feel include euphoria, visual hallucinations, body stone, and altering of reality.
Are shrooms accessible in Ontario?
While magic mushrooms are considered illegal drugs in Canada, some exceptions were given in 2021 to treat mental health conditions. Furthermore, exceptions can still be made by Health Canada, but the process is tedious, and most requests are denied. So, patients with serious medical issues may be able to legally get the medicine through their health care practitioner.