Try the Best Shrooms in Prince Edward Island and Read Our PEI Trip Guide
Prince Edward Island is Canada's smallest Province. What it lacks in volume, however, it makes for in personality.
Prince Edward Island's main Island is one of the biggest in Canada — and it's chock-full of fun things to do.
Here's what you need to know about traveling in PEI.
Tips for buying magic mushrooms in Prince Edward Island
Go lighthouse hunting
Check out the sandstone cliffs
Stroll the boardwalk
Prince Edward Island's nude beach
Tips for doing magic mushrooms in Prince Edward Island
Before getting into things, there are a few points you should keep in mind before any shroom trip:
Spending time at home or at a local nature spot often makes for the best psychedelic experience.
Bring a friend or family member along with you anytime you plan to be under the influence of shrooms.
Don't drive anywhere for at least 6-8 hours post-trip. Better yet, only partake once you've reached your intended destination.
When in doubt, just play things safe and microdose.
For more helpful tips and tricks check out our Ultimate Guide to the perfect mushroom trip. These suggestions aside, let's take a look at what Prince Edward Island has to offer.
Go lighthouse hunting
Lighthouses are as classic as Maritime Canada gets.
They're also pretty fun to look at. More often than not, you'll find Prince Edward Island's many lighthouses nestled between crashing waves and shifting sand dunes.
The Island is home to 63 lighthouses in total. Some are round, some are square…some are plain, some are striped…some are made of wood, some are made of brick. We could go on, but we think you get the point: all of them are interesting.
Most of PEI's lighthouses are now in retirement, meaning they're no longer used by ships for navigation. But that just means they're easier to tour! If you're interested, just head to Points East Coastal Drive in Eastern Prince Edward Island. They have six lighthouses open to visitors in summer. One lighthouse even welcomes overnight guests.
Check out the sandstone cliffs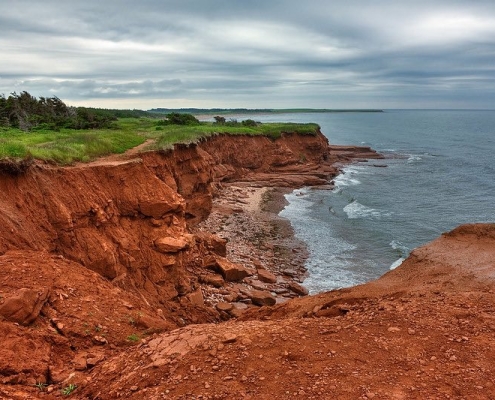 Many parts of Prince Edward Island are graced by unusually bright red soil. The soil gets its colour from its sandstone's rich iron content — so the visible red is basically rust.
And this soil is nowhere more evident than along the north shore of the island. This area is home to red sandstone cliffs and rock formations. You can also catch plenty of sandstone scenery along the south shore of the Island and at the Port-la-Joye-Fort Amherst National Historic Site. It's even more beautiful at sunset!
Stroll the boardwalk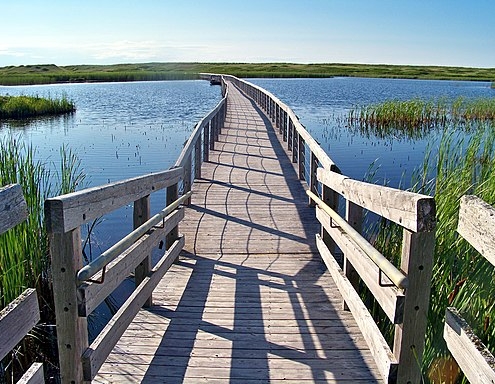 Lighthouses and red cliffs might be pleasing to the eyes, but PEI locals know of something even better: a boardwalk stroll.
Hey, we're not talking about just any boardwalk here. Prince Edward Island's 2.7km-long Greenwich Dunes Trail features a boardwalk with a floating section that carries you over marshland and grasslands in full view of the ocean. It's an easy walk that's suitable for triping psychonauts.
Prince Edward Island's nude beach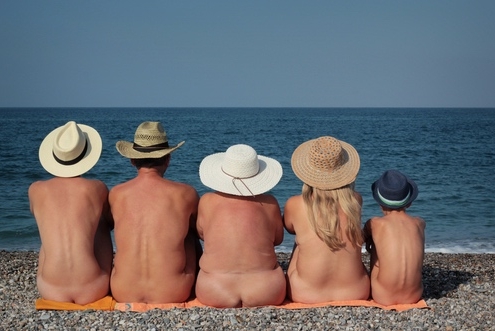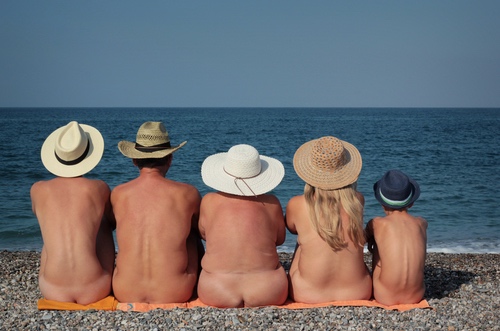 PEI is known for its national parks and beautiful beaches. The beach's shorebirds and migratory birds are definitely worth seeing.
Another thing to see? Blooming Point Beach's nudist-friendly section. This beach is graced by red, clay-type sand, beautiful views, and plenty of body-positive freedom! Walk 15-20 minutes west (turn left) from the parking lot to reach the beach's nude section.
Prince Edward Island mushroom dispensaries
Prince Edward Island is home to tons of great places for your next shroom trip. We couldn't be happier to be PEI's premier online mushroom dispensary!
Regardless of where you choose to go or what you choose to do, we think you'll enjoy experiencing everything Prince Edward Island has to offer. Feel free to make the experience even more enjoyable with some of our premium shrooms?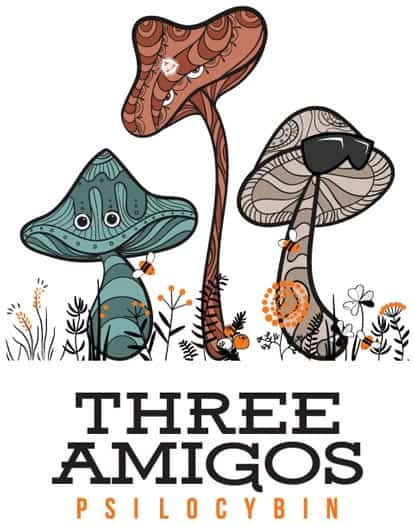 Our products are only for use where the sale and consumption of such products are legal.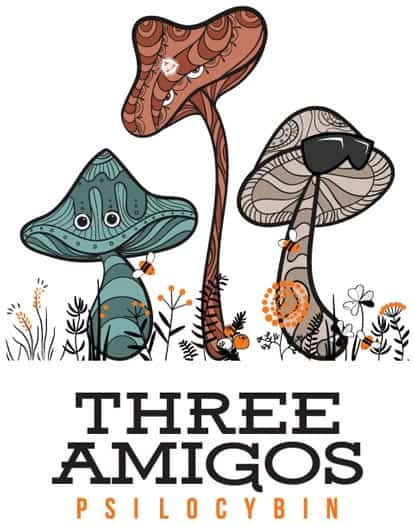 Age Verification
By clicking enter, I certify that I am over the age of 19 and will comply with the above statement.
Please enjoy in a safe environment.