Try the Best Shrooms in New Brunswick and Read Our NB Trip Guide
New Brunswick stands out from most other Canadian Provinces. It's both a maritime Province and an Atlantic Province. And it's the only province that has two official languages: English and French.
Here's what you need to know about traveling in MB.
Tips for buying magic mushrooms in New Brunswick
Bay of Fundy
Irving Natural Park
Tips for doing magic mushrooms in New Brunswick
Before getting into things, there are a few points you should keep in mind before any shroom trip:
Spending time at home or at a local nature spot often makes for the best psychedelic experience.
Bring a friend or family member along with you anytime you plan to be under the influence of shrooms.
Don't drive anywhere for at least 6-8 hours post-trip. Better yet, only partake once you've reached your intended destination.
When in doubt, just play things safe and microdose.
(For more helpful tips and tricks, check out our Ultimate Guide to the perfect mushroom trip.) These suggestions aside, let's take a look at what New Brunswick has to offer.
Bay of Fundy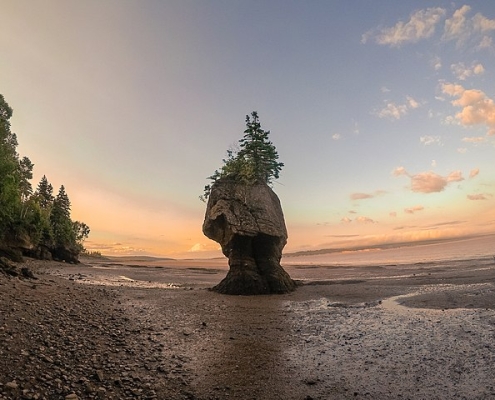 The Bay of Fundy is a seriously cool place. As one of the 7 natural wonders of North America (alongside The Grand Canyon, Yellowstone, Niagara Falls, Yosemite National Park, The Everglades, and Mount McKinley), it's an understandably popular destination.
What makes the Bay so unique? It features the highest tides of any place on earth, for one. It's also home to the rarest species of whale. And lots of semi-precious minerals. And dinosaur fossils.
And even those of you who are new to the Bay of Fundy may have heard about its "tidal bore:" a phenomenon where the nearby river flows back upstream, in reverse, when the tide comes back in.
Irving Nature Park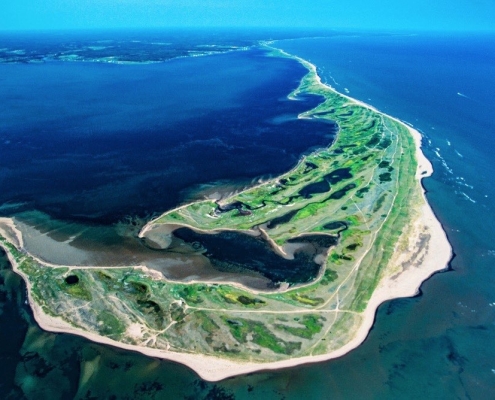 Rated by Tripadvisor as the #1 travel destination in all of New Brunswick, The Irving Nature Park is a 600 acre preservation site that has something for everybody.
If you have kids, definitely check out the Children's Forest, which features family picnic spots, playgrounds, and giant mazes.
Visitors can also enjoy the Park's boardwalks and lookout points. Lookout for upcoming special events; past events have included story sessions, moonlight snowshoeing, and historical tours. And it's all free!
All this natural goodness is also convenient. The park is located just minutes from downtown Saint John.
Irving Nature Park features:
11 kilometres of Bay of Fundy coastline
Picnic sites and gas barbecues
A 360° view lookout tower
A seal observation deck
The Children's Forest
Different ecosystems
Eight walking trails
Kelly Beach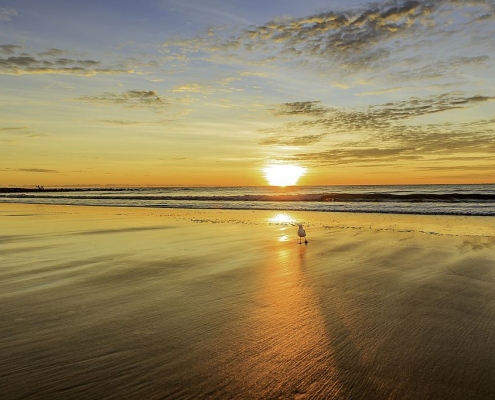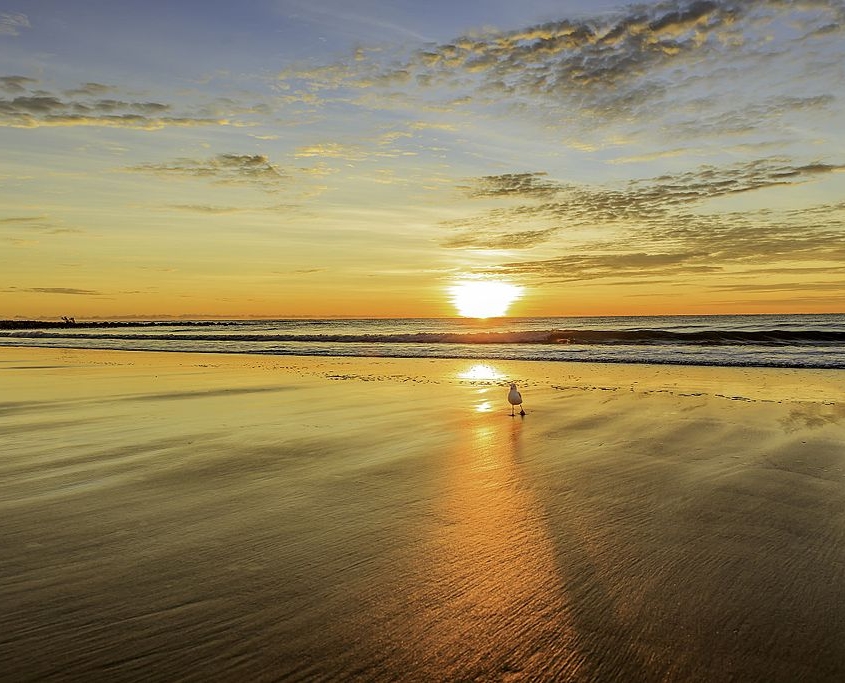 Want to get back to nature? Kelly Beach might be the ideal place. Located on New Brunswick's Acadian coast, Kelly Beach is a 25-kilometre stretch of dunes accessible only by a pedestrian boardwalk. It's known and loved for its warm water and beautiful views, and rare bird (the piping plover). The beach is also a hotspot for nudists. So long as things are kept discrete, nudists and naturalists can freely go au natural along the southern portion of the beach. Just FYI, if you want to get some full-body sun!
New Brunswick mushroom dispensaries
All in all, New Brunswick is home to dozens of great places for your next shroom trip. We couldn't be happier to be NB's premier online mushroom dispensary!
Regardless of where you choose to go or what you choose to do, we think you'll enjoy experiencing everything New Brunswick has to offer. Why not make the experience even more enjoyable with some of our premium shrooms?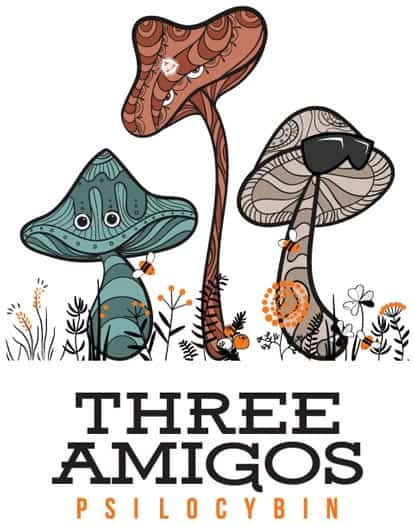 Our products are only for use where the sale and consumption of such products are legal.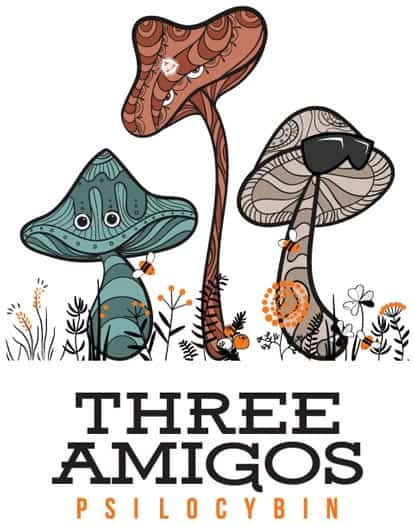 Age Verification
By clicking enter, I certify that I am over the age of 19 and will comply with the above statement.
Please enjoy in a safe environment.