Try the Best Shrooms in Ontario and Read Our ON Trip Guide
If you're going to use magic mushrooms, it only makes sense to use them in a magical place. No, we're not talking about Atlantis or Disneyland. We're talking about Ontario! Ontario is home to both award-winning cities and natural wonders. In this short guide we'll take a look at some of the best ways to enjoy shrooms in Ontario.
Tips for buying magic mushrooms in Ontario
Things to do in Toronto

AGO (Art Gallery of Ontario)
Toronto Island Park
Other museums
Other parks

Things to do in Ottawa

Rock art
Festivals
Other parks

Other ideas

Algonquin park
Niagara Falls
Tips for buying magic mushrooms in Ontario
Before getting into things, there are a few points you should keep in mind before any shroom trip:
Spending time at home or at a local nature spot often makes for the best psychedelic experience.
Bring a friend or family member along with you anytime you plan to be under the influence of shrooms.
Don't drive anywhere for at least 6-8 hours post-trip. Better yet, only partake once you've reached your intended destination.
When in doubt, just play things safe and microdose.
For more helpful tips and tricks check out our Ultimate Guide to the perfect mushroom trip. These suggestions aside, let's take a look at what Ontario has to offer.
Things to do in Toronto
Toronto is Canada's biggest city — and it's full of fun stuff to do. Extraordinarily diverse (less than half the city's residents are native Canadians), Toronto has something for everybody!
AGO (Art Gallery of Ontario)
The Art Gallery of Ontario is located downtown in the Grange Park neighbourhood. Taking up 45,000 square metres of physical space and filled with over 90,000 pieces of art, it's one of the largest art museums in North America. One major perk of the AGO? Visiting is free.
Toronto Island Park
The Toronto Island Park covers four different islands and contains trails, beaches, and children's amusement rides. It's a great place to have a picnic, do some fishing, or rent a bicycle and explore!
Other museums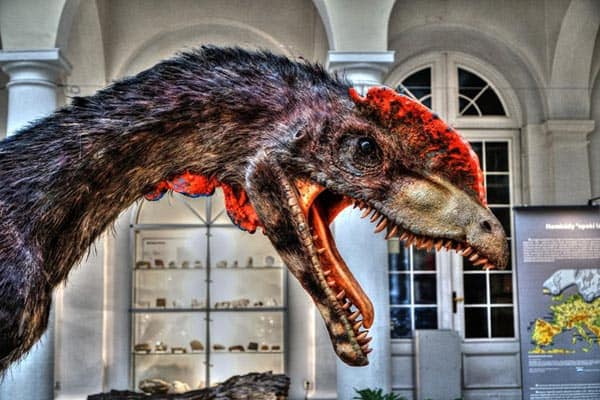 Royal Toronto museum | This large, futuristic-looking museum is home to a wide variety of exhibits. Expect to see dinosaurs, Chinese pottery collections, sculptures, and more. Casa Loma | Though it looks like something out of the dark ages, Casa Loma is only a hundred years old. It was once the home of a wealthy financier, but today Casa Loma is a museum by day and a popular wedding venue by night.
Other parks
Toronto has several other parks worth a visit, too. Some of our favourites include: Sunnybrook Park | Sunnybrook Park is one of the largest parks in Toronto. It features an extensive network of bike trails and dog parks. But perhaps the best feature of Sunnybrook park is its horse stables. Most people find that their connection with the animal world is only heightened when they're on shrooms; feel free to see for yourself! High Park | This fittingly-named Toronto park provides a great mix of recreation and nature. It's got sporting areas, gardens, playgrounds, and even a zoo! Roughly a third of the park remains in its natural, untouched state — might be worth exploring whether you're high or not.
Things to do in Ottawa
Ottawa is Canada's capital and fourth biggest city. As you might expect, there's plenty of fun stuff to do and see!
Rock art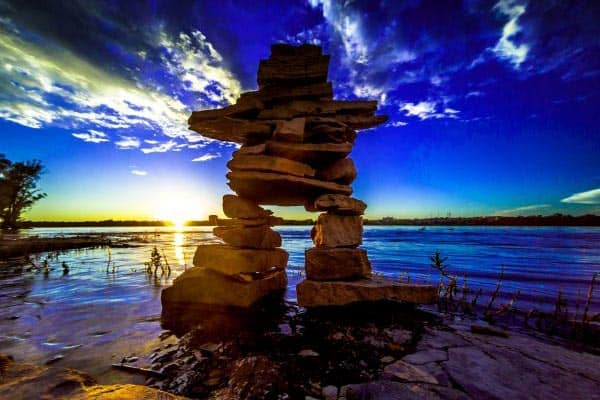 Ottawan artist Jean Felice Ceprano has been building unusual river rock sculptures along the Ottawa river since 1986. Are you into nature or artwork? Then you'll probably love walking along the riverbank and taking a look at this work. It's whimsical, it's thought-provoking, and — impressively enough — all the stones are assembled without mechanical connections of glue.
Festivals
Ottawa is home to some of Canada's most vibrant music festivals. The highlights include:
Escapade Music Festival | This electronic music festival is set to be headlined by the Chainsmokers this year.
Ottawa Jazz Festival | This wintertime festival features some of Canada's best jazz musicians and orchestras.
Bluesfest | This 10-day long festival fulfills its bluesy title…and then some. This year's top bands include Blink-182, King Crimson, and Rage Against the Machine.
Other parks
Ottowa Park | This expansive city park is known and loved for all sorts of amenities. Ottawa park is so big that it contains several smaller parks, one of which includes an open-air amphitheater. There's also an ice-skating rink. If you're up for some people watching, this park might be the place for you. Jermain Park | Jermain Park is another popular Ottowa park. Its recreational facilities make it perfect for outdoor sports-lovers — the park is home to single-track bike trails, tennis courts, shuffleboard, and more.
Other ideas
Not feeling these types of downtown festivities? No worries. Ontario also offers plenty of chances for a nature getaway.
Algonquin park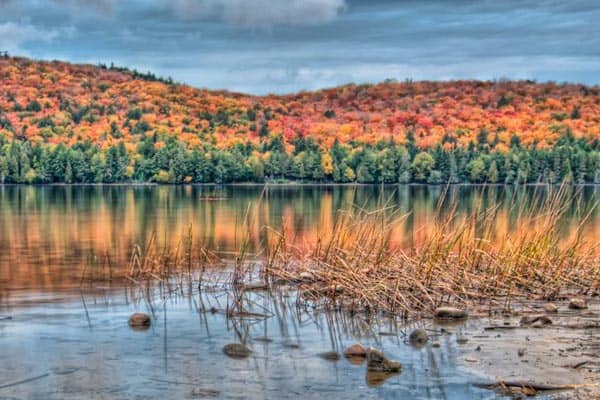 Established in 1893, Algonquin Provincial Park is the oldest park in Canada. It's probably also one of the most loved. Algonquin Park is located between Georgian Bay and the Ottawa River in Ontario, Canada, which makes it a convenient respite for city-dwellers. The park is full of maple trees, beautiful views, and plenty of peace and quiet. Then again, its popularity means it really comes alive every summer. Expect weddings, family gatherings, and plenty of jet skis.
Niagara Falls
Niagara Falls is so amazing that some people feel it should be the 8th wonder of the world. The stunning views and roaring waters might just have you feeling like a kid again — especially if you're viewing them while under the influence of shrooms. (Not that we recommend that or anything.)
Ontario mushroom dispensaries
All in all, Ontario is home to dozens of great places for your next shroom trip. We couldn't be happier to be ON's premier online mushroom dispensary! Regardless of where you choose to go or what you choose to do, we think you'll enjoy experiencing everything Ontario has to offer. Especially if you enlist the help of some fungi friends.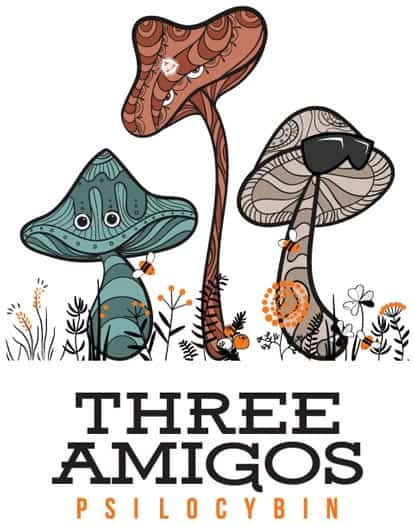 Our products are only for use where the sale and consumption of such products are legal.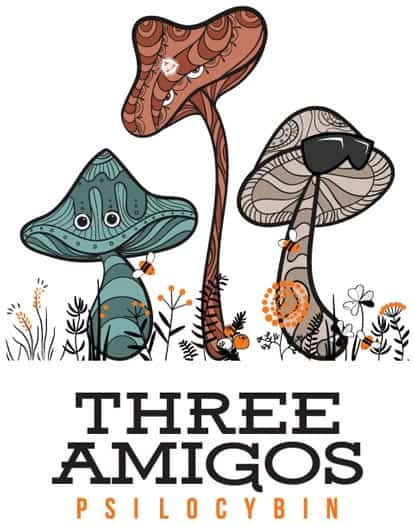 Age Verification
By clicking enter, I certify that I am over the age of 19 and will comply with the above statement.
Please enjoy in a safe environment.